Hospital wainscoting is used in public places
At present, the increasing renewal of decorative plate in building materials, followed by the birth of an environmental protection plate – medical wall board, it is particularly important for indoor public places, indoor environment, in order to create a clean and healthy environment, market. More and more medical wainscoting began to be put in.
Medical panel is installed on the material is simple, rapid completion effect, decorate in the overall saves paint that I order, avoid the rabbit because of the paint and produce a physical harm of formaldehyde flavour, this not only saves to decorate material and time, and make the town just decorate good indoor environment is mixed to health and safety, environmental protection, that is why it is popular with the masses of the people.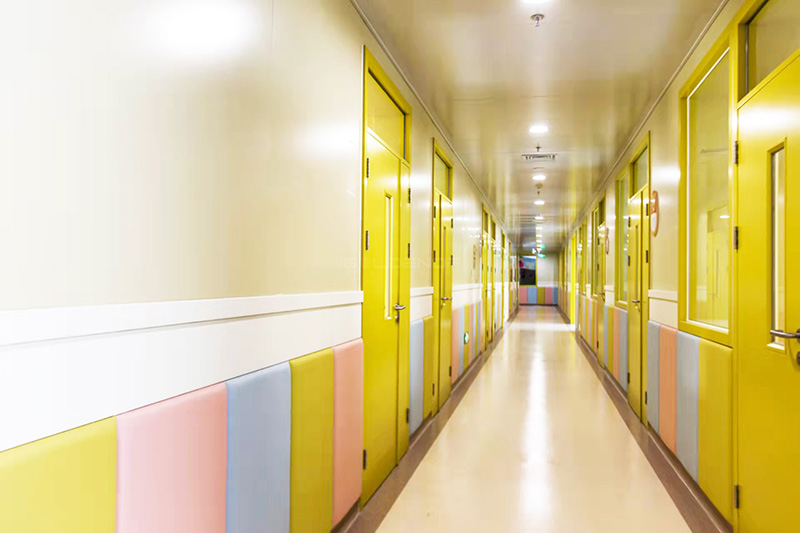 Medical clapboard is more prominent in the antibacterial, fire prevention, choose the mixture of antibacterial masterbatch nearly inlet homogeneous core, can restrain bacterial growth for a long time, fire prevention performance right school could improve the ability of fire in public places, let the public fire protection environmental protection measures are more zhang bao, so installation in indoor public places is very applicable.
Shandong iGolden Furniture Co., Ltd. was established in 2012 in Jinan City, Shandong Province which is one of the biggest professional manufacturers of furniture and board. Such as hospital furniture, bank furniture various customized office furniture,Aluminum honeycomb panel and compact laminate board. iGOLDENOF is a large-scale manufacturing enterprise integrating design, development, production and sales. In past ten years, IGOLDENOF has insisted on open-mindedness, solidarity, mutual assistance, hardworking, pragmatic and humble entrepreneurial spirit and the pursuit of excellence who has been highly recognized and appraised by customers from all over the world.