Customized hospital furniture can meet the different personalized needs of different customers. In the traditional marketing form, hospital furniture enterprises often follow the current trend of hospital furniture research and development based on simple market research. However, the hospital furniture produced in this form either does not meet the requirements of the size, or the style does not meet the hospital preference. Customized marketing will subdivide the market into hospitals, design furniture according to the requirements of hospitals, and put forward some specific requirements according to the type of hospitals, such as color distribution, personalized specifications and so on.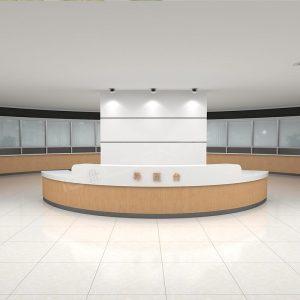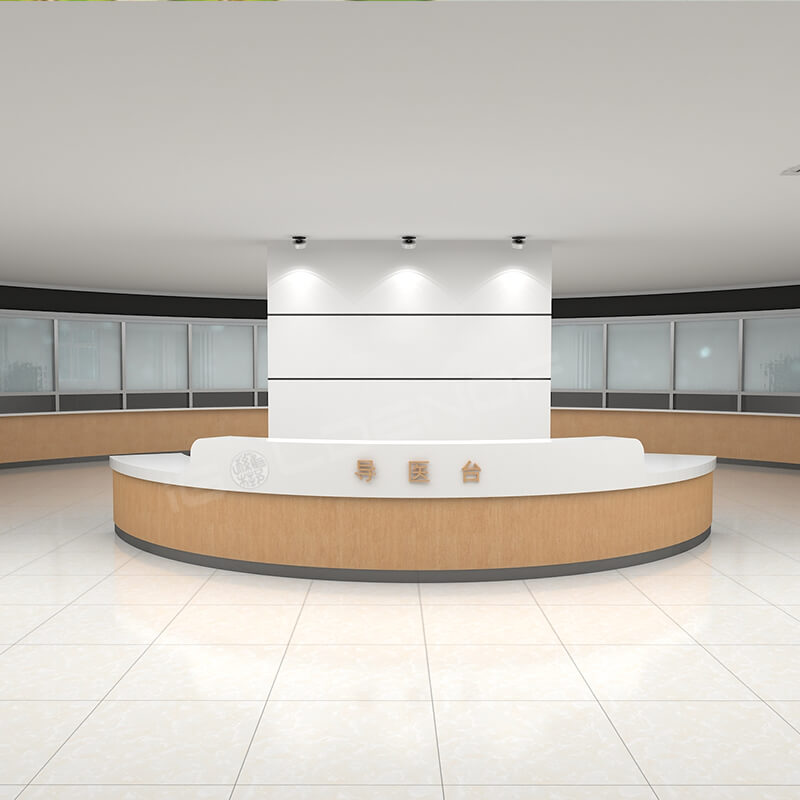 Hospital furniture must meet the requirements of humanization, humanization is to carry out ergonomics, design to humanization, convenient for patients to use, but also to do stable, solid, not shaking, for example, the edges and corners to round corners, handrail design, convenient for patients to stand up, tone should be safe, vivid, comfort. The humanization of hospital furniture should also meet the needs of doctors and patients. For example, the side platform of nursing station should be designed according to the average height of Chinese women. The seat design of the visiting doctor must also consider the ergonomic design. The sitting height can complete the upper and lower scheduling, the sitting surface should be able to complete the scheduling before and after, and the material of the seat back and sitting surface should have good air permeability.
  Guozhijing has always been committed to the field of hospital furniture, is the leading design and production enterprise of the hospital furniture industry, is the leader of the domestic professional suppliers of hospital furniture service, with excellent product quality and humanized professional service to obtain the consistent sub-evaluation of the industry. Guozhijing always adhering to the enterprise belongs to the customer, always sincere service operation concept, continuous innovation, leading the hospital furniture industry, and new and old customers – road to share a brilliant tomorrow.