The maintenance of structural components in the maintenance of hospital furniture includes: pulley of table and chair, pneumatic pump, armrest, lock, drawer, drawer slideway, plate cracking repair and so on; File bookcase lock, drawer, drawer slide, keyboard frame, handle, hinge, host support, door frame deformation adjustment, etc.; Hospital furniture maintenance also includes screen accessories loss, joint damage, screen upper and lower cover, corner damage, etc. Repair and replacement services of pulleys, pneumatic pumps and armrests for cowhide banchairs, west leather chairs and office chairs for doctors and nurses. Surface maintenance hospital furniture maintenance of surface paint, color treatment and maintenance.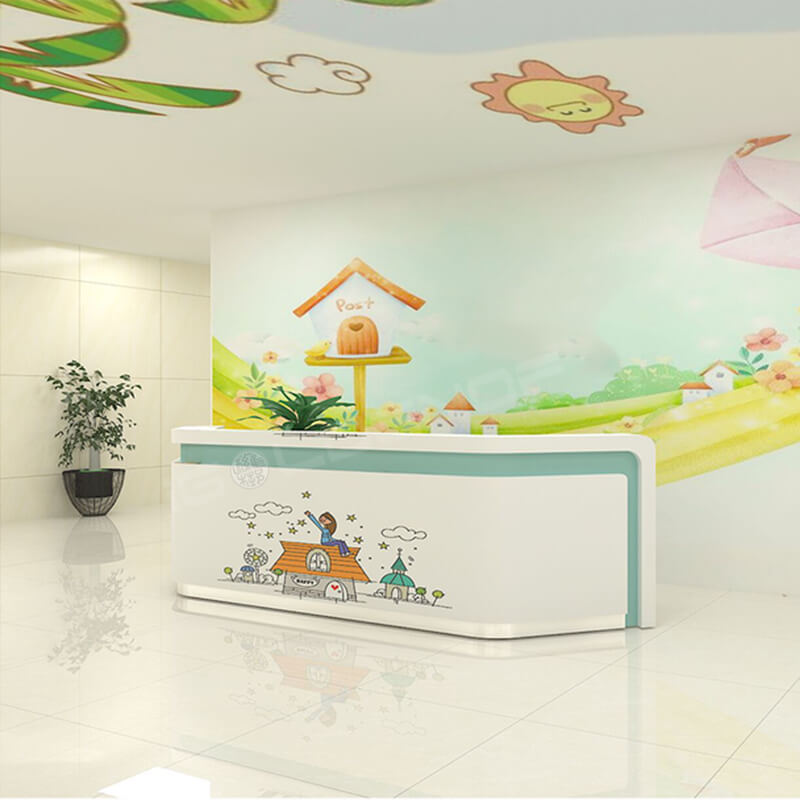 First, to the solid wood, mahogany, stickers and other hospital furniture scratch, paint off, cracking and other paint maintenance;
Second, is the hospital office furniture repair wooden doors, floors, composite Windows and other paint-free building materials surface damage problems;
The third is medical furniture leather sofa, leather products surface scratch, faded, old color repair and renovation. There is a considerable causal relationship between the maintenance of hospital furniture and the repair of hospital furniture. If the maintenance of hospital furniture is not done well, it will lead to the increase of its repair rate. So the maintenance of hospital furniture is the key.