Home has a lot of the hospital, including the nurse's tables and chairs, conference chairs, the doctor's office desks and chairs, and so on, these furniture should have good quality, the hospital is a place for the patient to heal the wounded and rescue the dying, after all, these furniture looks like insignificant, in fact, if the furniture is not pay attention to environmental protection without quality, so this is definitely not a trustworthy hospitals, therefore, When we choose hospital furniture manufacturers, we must choose those good brands, and the trustworthy quality is worthy of our choice.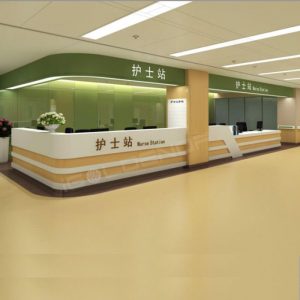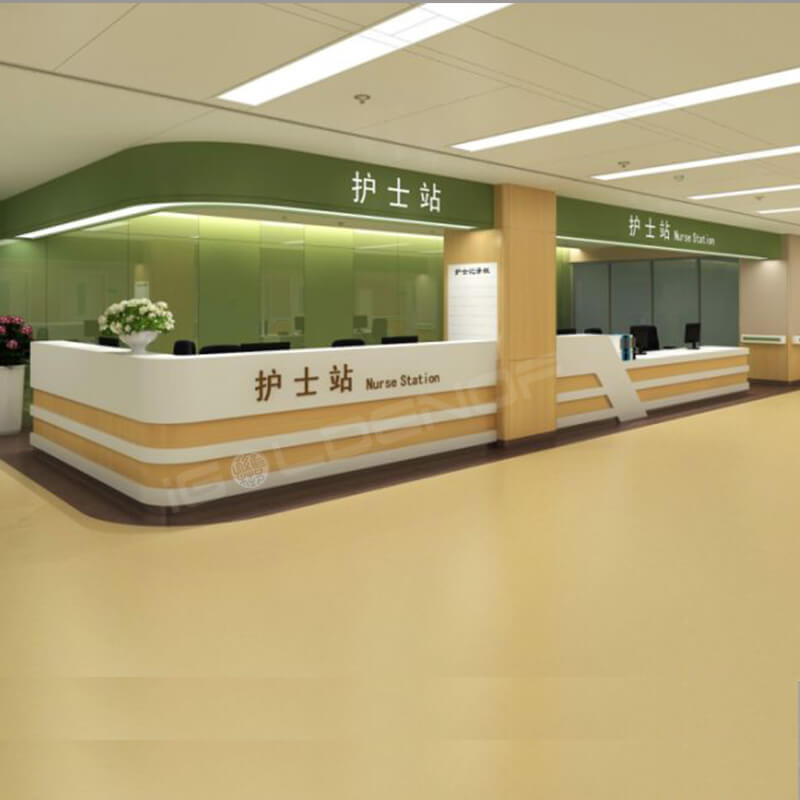 We can do our furniture factory specializing in the production of some hospital furniture, as a hospital furniture manufacturer, our quality is reliable, first of all, we have a professional design team, according to the need of hospital design some hospitals of desk and chair, the furniture of the nurse in the hospital doctors, to professional design, because their professional requirements may need to design different shapes, Different styles, the choice of material is also more environmentally friendly, from these points of view, we will be targeted to carry out research, so as to have a professional design team to design.
At the same time, the hospital furniture manufacturer quality is reliable, because we all qualified, environmental certification, each of us to design a set of furniture, before we can authenticate, and our furniture in the process of certification is conducted in accordance with the standards of national certification, not according to local or its own standards, in this case, Every set of hospital furniture we produce is very reliable, and can be purchased through one-stop shop, so that the whole hospital furniture is a unified style, in the process of installation will also have a special person to install.