Are you searching for commercial quality solutions for your hospital or clinic? Healthcare furniture, also known as medical office furniture, is designed specifically to assist staff and ensure the comfort, safety and health of patients. These options are also great for hospitality areas and waiting rooms in hospitals and clinics, behavioral and dental offices. Healthcare furniture includes doctor office seating, behavioral health sofas, bariatric furniture, patient beds and furniture, medical cabinetry, exam room furniture and more. We also provide health and safety products such as Sneeze Guards, Sanitizing Stations, Signage and more to help keep your staff and patients healthy and comfortable.
The medical reception desk is the most direct image displayed by the hospital to the outside world. Not only can the hospital staff feel the pleasure brought by the beauty of the environment, but also can bring social and economic benefits to the hospital.
Reception and Patient Registration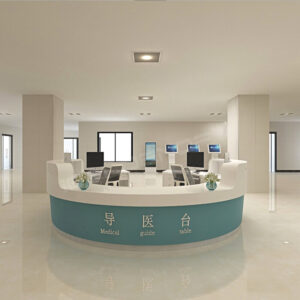 Reception and registration are the first touch points patients and their families have with a facility. The most successful spaces showcase the facility's brand, provide displays for clear communication, help with wayfinding and offer comforts and conveniences like access to power for personal technology.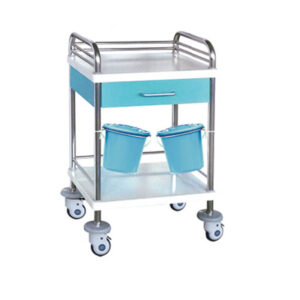 Medical carts in this selection are all of healthcare grade, meaning they're easy to clean and durable enough for daily use. Pediatrics carts include phlebotomy stands, fetal monitor stands and bassinet carts. Hospital carts include battery operated computer carts from Altus that are needed in busy hospitals and emergency rooms. Whatever your needs may be, these products will keep caregivers mobile.