Ergonomic solutions in the health care environment must consider the various ways that furniture may be used, furniture experts agree. In the past, the focus was on the patient, but today more furniture solutions accommodate the caregiver as well.
Healthcare furniture for receptions, waiting rooms and healthcare areas. Free rendering. Create a healtcare reception area with modular seating and sound absorbing lamps. Modular furniture.Sustainable furniture。Seamless Furniture.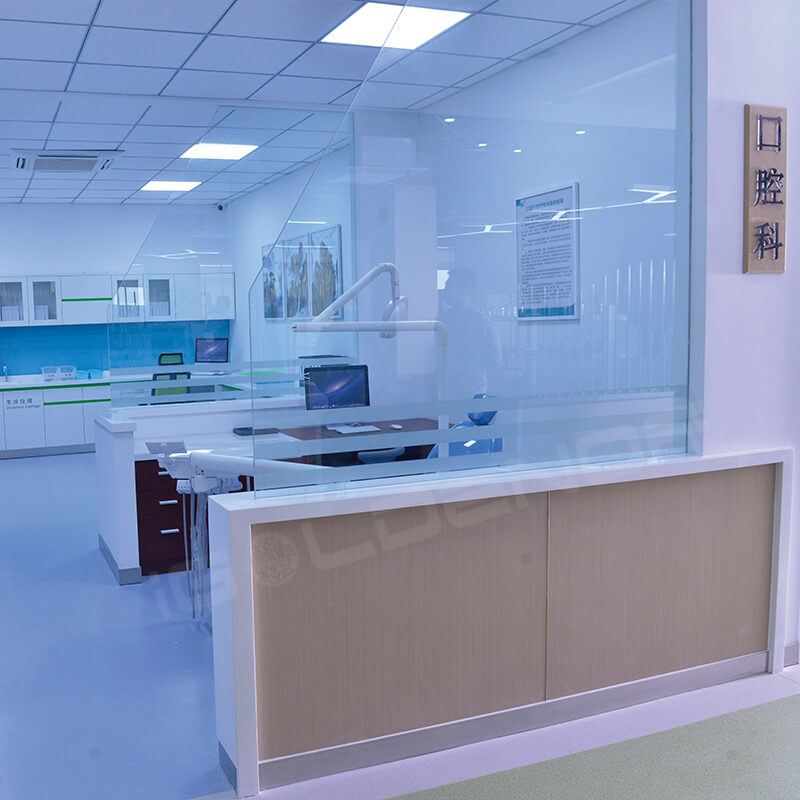 We can follow the trend and build workspaces that are flexible and free. The idea of a 'wheeled partition' is workable for rooms nowadays. There is no need to waste a lot of time building separate areas and cubicles. Add a few 'shell spaces' so that when in need, they can be transformed into useful spaces. When following these trends, you will automatically follow the top hospital furniture trends.
Apart from everything that has been said, know the right time to connect. You will need a good furniture manufacturer. It should be someone who specializes in the field of hospital furniture design. Also, feel free to share this article with people who might need it and may get information from the same.
Shandong iGolden Furniture Co., Ltd. was established in 2012 in Jinan City, Shandong Province which is one of the biggest professional manufacturers of furniture and board. Such as hospital furniture, bank furniture various customized office furniture,Aluminum honeycomb panel and compact laminate board. iGOLDENOF is a large-scale manufacturing enterprise integrating design, development, production and sales. In past ten years, IGOLDENOF has insisted on open-mindedness, solidarity, mutual assistance, hardworking, pragmatic and humble entrepreneurial spirit and the pursuit of excellence who has been highly recognized and appraised by customers from all over the world.