The exam room is one of the Spaces where doctors and patients spend the most time together. It is also a place where doctors consult patients to learn about their condition. Consulting room furniture configuration should consider the different users of doctors and patients to design.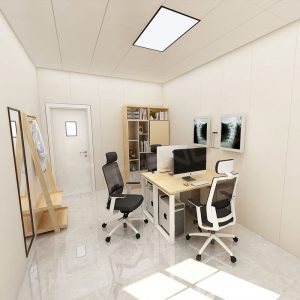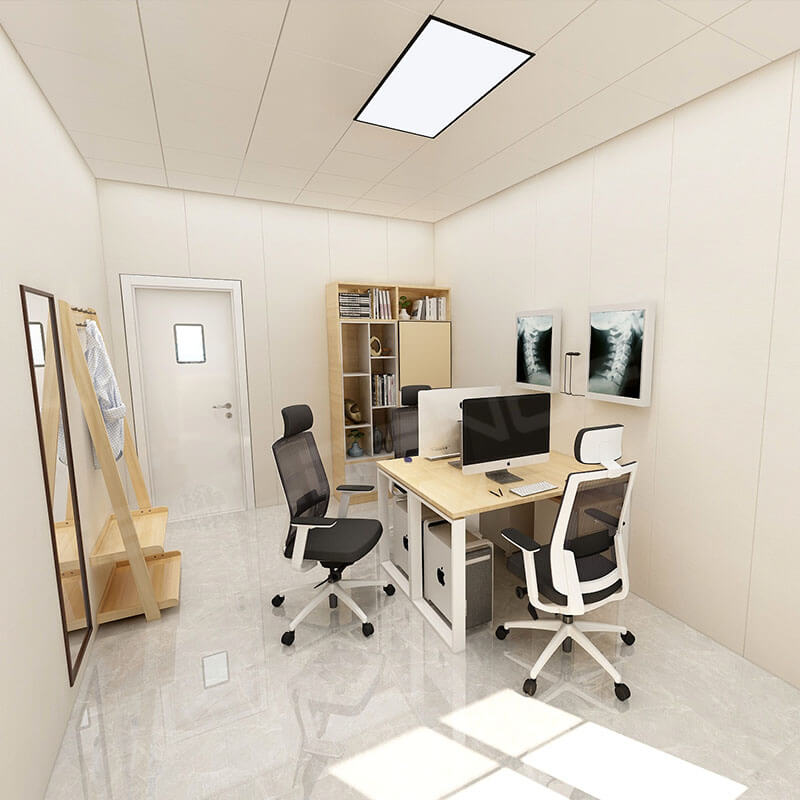 First of all, doctors sit for a long time, in the doctor's chair must stand in the doctor's point of view to consider. It must have a high degree of comfort. It is best for doctors to sit for hours on the back of a backpack, and the head can protect the doctor's lumbar spine and cervical spine. The patient uses chair basically to consider firm and antifouling and sit feeling. The diagnostic desk should be convenient for doctors to work and smooth consultation communication. The feet of the diagnostic table should be designed as disc feet, not easy to kick. The baffle should also be moved back to avoid touching the patient's feet. The edge arc design of the diagnostic table. Can't have a diamond to avoid bruising.
Igolden hospital furniture will design and customize the hospital furniture according to customers' different use areas. Igolden hospital furniture adhering to the concept of customer satisfaction, customer satisfaction to do a good job of hospital furniture.