There are many toilet clapboard materials on the market now, common anti-times special board, anti-times special honeycomb board, PVC composite board and so on. So, can metal honeycomb panel do toilet partition?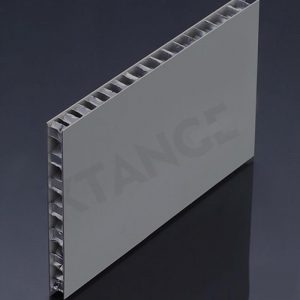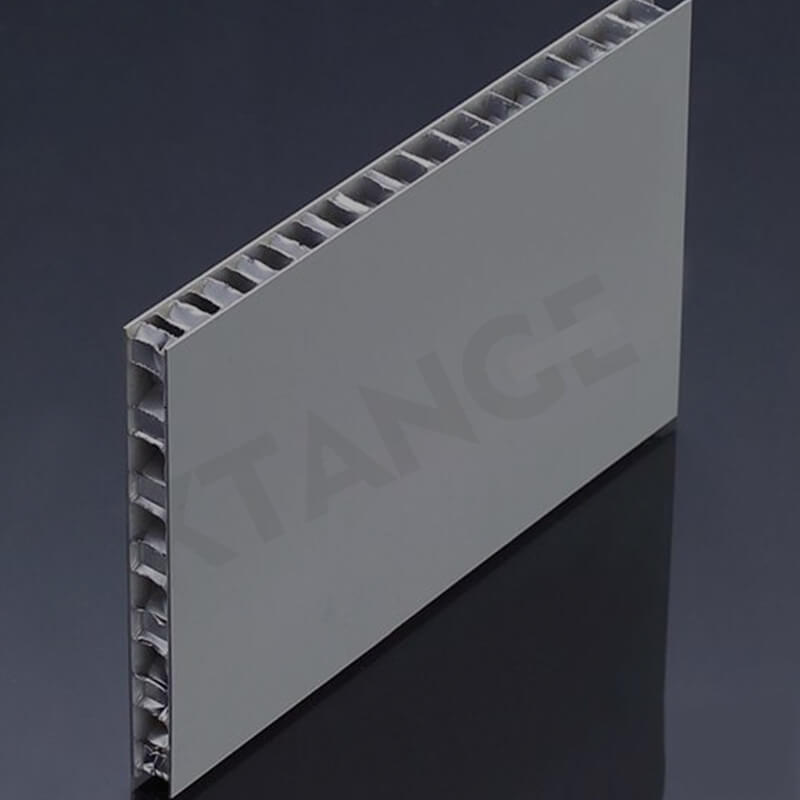 IGOLDENOF has proved that metal honeycomb panels can be used as toilet partitions through repeated research and development. Its superior performance, more suitable for application in various places.
The metal honeycomb plate is built with high-strength aviation honeycomb core, and is made of double-sided composite stainless steel plate, hot-dip galvanized steel plate or aluminum plate. The surface can be made of electrostatic powder spraying and wood grain transfer printing color.
A, plate surface color, do not fade, fine texture.
Two, the plate is strong without deformation, zero formaldehyde release, grade A fire rating, durable.
3. The edge of the plate can also be laminated, self-buckle, child and mother mouth type, suitable for various applications.