Electric beds are the best bet for patients who spend a lot of time in bed and benefit from regular changes in position for comfort or therapeutic reasons.
Hospital and home care beds are designed to provide a comfortable and stable place for patients to heal, recover, and receive care. Typically constructed with adjustable frames that offer positional versatility as well as height adjustment for increased safety and comfort, these beds are the perfect addition to a variety of healthcare settings from home to hospital.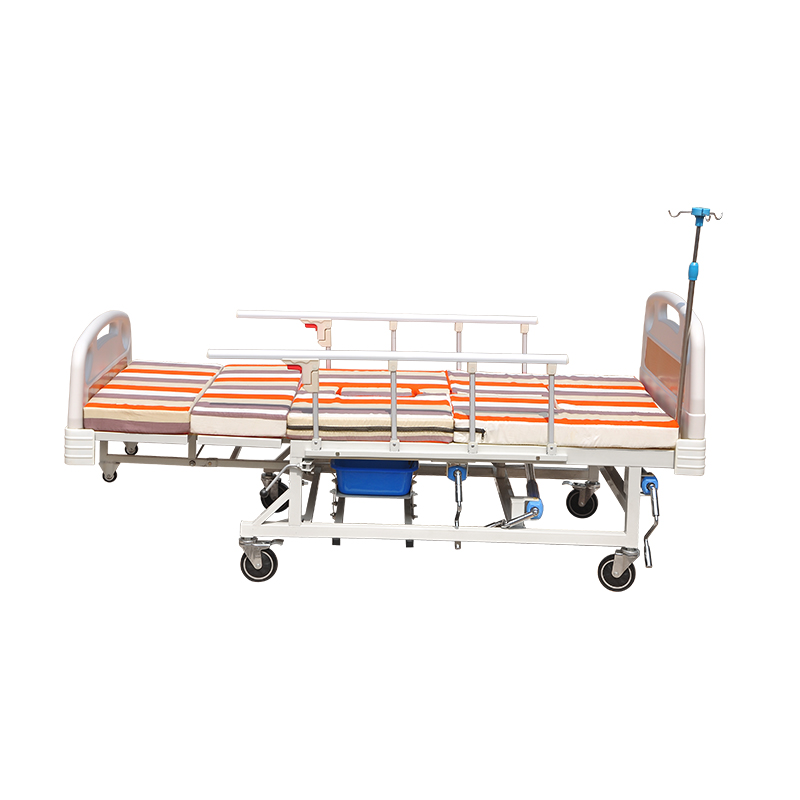 A hospital bed may be needed if you or a family member is ill or recovering from an illness at home. Hospital beds can be manual or electric. Electric beds may be easier for most persons to use. Bed positions may be changed on hospital beds.
However, the height of the bed is still handled manually. So really, a semi-electric model is good for someone who doesn't require too much height adjustability but might need more regular foot and head repositioning.
Full electric. This bed doesn't require a hand crank, and the height and positioning of the bed can be fully controlled using a button. This is very convenient for patients who require frequent repositioning and adjustment.
Shandong iGolden Furniture Co., Ltd. was established in 2012 in Jinan City, Shandong Province which is one of the biggest professional manufacturers of furniture and board. Such as hospital furniture, bank furniture various customized office furniture,Aluminum honeycomb panel and compact laminate board. iGOLDENOF is a large-scale manufacturing enterprise integrating design, development, production and sales. In past ten years, IGOLDENOF has insisted on open-mindedness, solidarity, mutual assistance, hardworking, pragmatic and humble entrepreneurial spirit and the pursuit of excellence who has been highly recognized and appraised by customers from all over the world.