Interior decoration uses honeycomb panels as screen dividers and soundproof panels. Due to its lightweight nature, honeycomb panels are incorporated into mobile homes or other structures that are temporary or extra buildings, ("portables") for schools, churches, and other organizations.
Aluminum Honeycomb is a lightweight honeycomb core that offers superior strength and corrosion resistance to meet a broad range of demanding applications. It is a high performance, low-cost structural core material that is perfect for architectural, transportation, marine, and other industrial applications.
Aluminium Honeycomb manufacturing|Honeycomb Core Manufacturing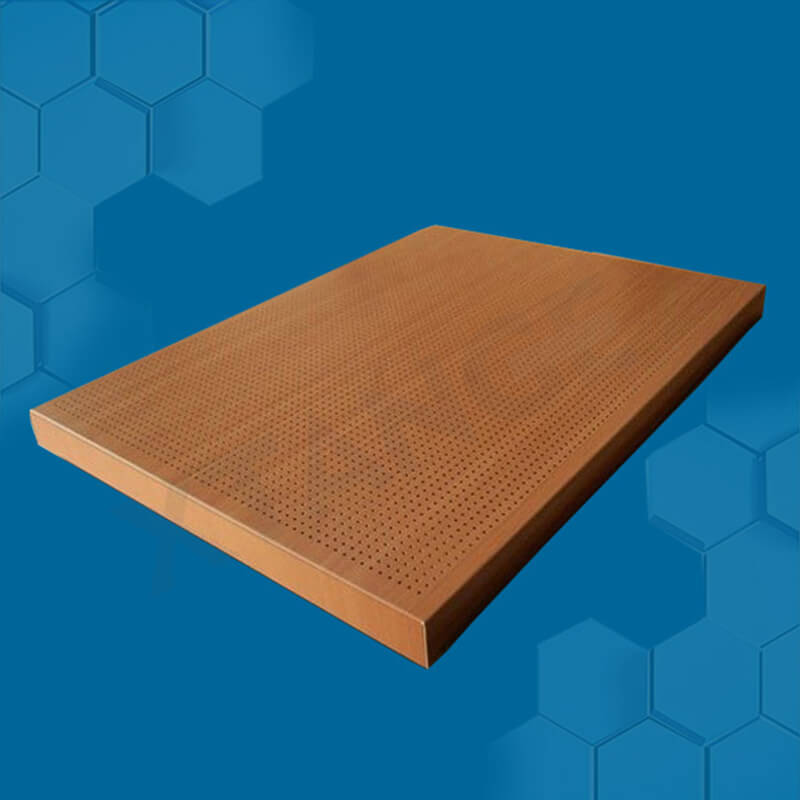 Aluminum honeycomb panel is a honeycomb sandwich plate with honeycomb structure as its core, which is inspired by the natural hexagonal honeycomb. The unique honeycomb structure makes its weight lighter than other materials in the same volume, and the stiffness and overall stability is very good as well, what's more, aluminum honeycomb panel also has the advantages of sound insulation and heat insulation. The aluminum alloys are neither radioactive nor volatile. They can be completely recycled and reused, then saving resources and energy, and minimizing environmental pollution. This makes honeycomb aluminum panels used as a new energy-saving, environmentally friendly and healthy material.
Honeycomb panels are sturdy and lightweight building materials often used in the exterior cladding market. The panels get their name from its hexagonal interior that is similar to honeycombs. Honeycomb panels have a core composed of hollow cells sandwiched between two thin faces to create an air space between the faces. These cells are usually hexagonal or arranged in columns. Honeycomb panels are used for flat or curved panels depending on how the panels are used and the high specific strength needed for the panels.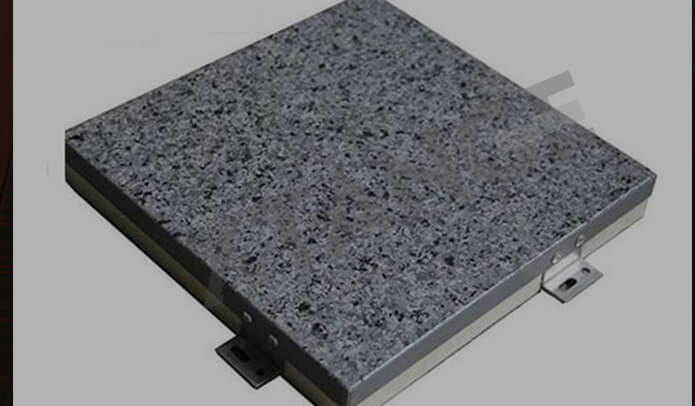 Hexagonal shapes in nature, such as honeycombs, create structures that distribute force evenly, making the structures of the hexagonal shape mutually supportive. With these mutually supportive inner structures, honeycomb panels can withstand high winds and shocks such as earthquakes. Other benefits of honeycomb panels are the panels can pack more structure cells in a space because of the hexagonal shapes. The panels are lightweight because they need fewer materials but have more area. Thus, the panels are easy to transport and have easy installation.
Shandong iGolden Furniture Co., Ltd. was established in 2012 in Jinan City, Shandong Province which is one of the biggest professional manufacturers of furniture and board. Such as hospital furniture, bank furniture various customized office furniture,Aluminum honeycomb panel and compact laminate board. iGOLDENOF is a large-scale manufacturing enterprise integrating design, development, production and sales. In past ten years, IGOLDENOF has insisted on open-mindedness, solidarity, mutual assistance, hardworking, pragmatic and humble entrepreneurial spirit and the pursuit of excellence who has been highly recognized and appraised by customers from all over the world.