Regular size:
4000*1200mm
Conventional thickness:
Total thickness mm: 12mm-35mm
Panel thickness: 1.0 mm-3.0 mm
Floor thickness: 1.0 mm-3.0 mm
Scope of application:
Outdoor curtain wall, indoor ceiling, outdoor roof, indoor wall, hall, aisle, balcony, background wall, light trough, curtain box, wrapped column / beam, canopy, garden, elevator / staircase, front desk / porch, door.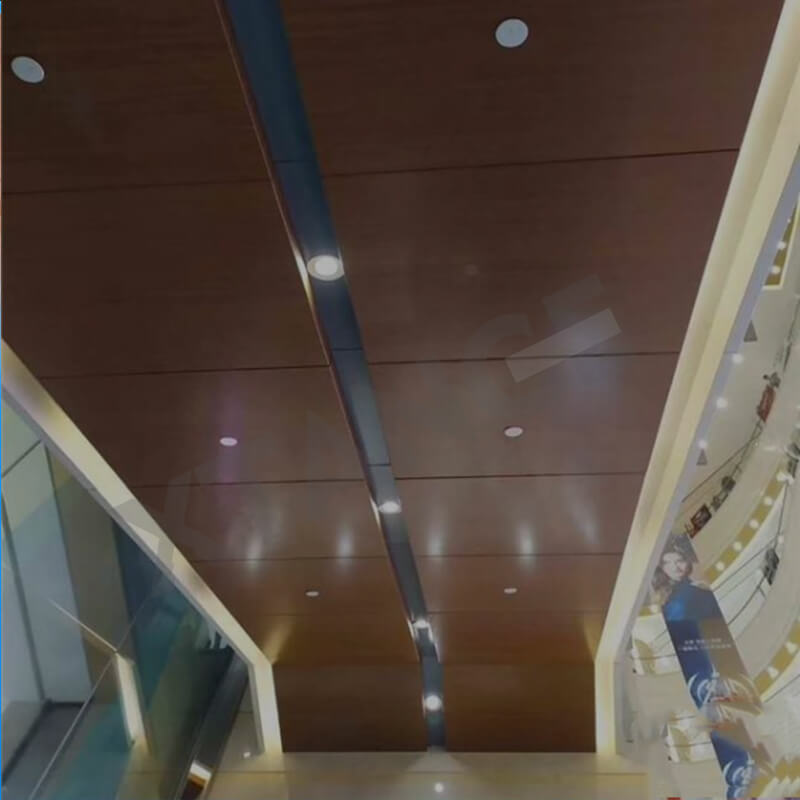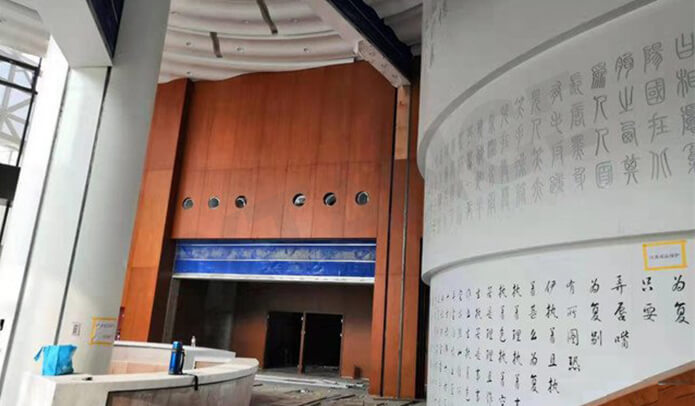 Product features:
A. Light weight, high strength, can withstand extremely high pressure without deformation
B. The unique hexagonal honeycomb structure of honeycomb core, on the one hand, can effectively store heat, achieve heat absorption, heat insulation, heat preservation function, on the other hand, can let the external sound waves reflect in the honeycomb core nest structure for many times, continuously weaken, until disappear, to achieve good sound absorption, sound insulation, sound attenuation function.