| Project | Details |
| --- | --- |
| Main Raw Material | The surface material is imported high-quality cowhide, 45-density foam, and the pneumatic rod is made of brand-name high-quality products. The five-star casters are solid wood painted, walnut color, and high-quality casters. |
| Surface Processing | The surface material is imported high-quality cowhide, 45-density foam, and the pneumatic rod is made of brand-name high-quality products. The five-star casters are solid wood painted, walnut color, and high-quality casters. |
| Customized | Size, color, style, structure and material can be customized. |
| Features | The overall color style is matched with the desk desk as a whole, and the sitting feeling is comfortable and soft and moderate, creating an atmospheric and comfortable atmosphere for the office. |
Product details display Video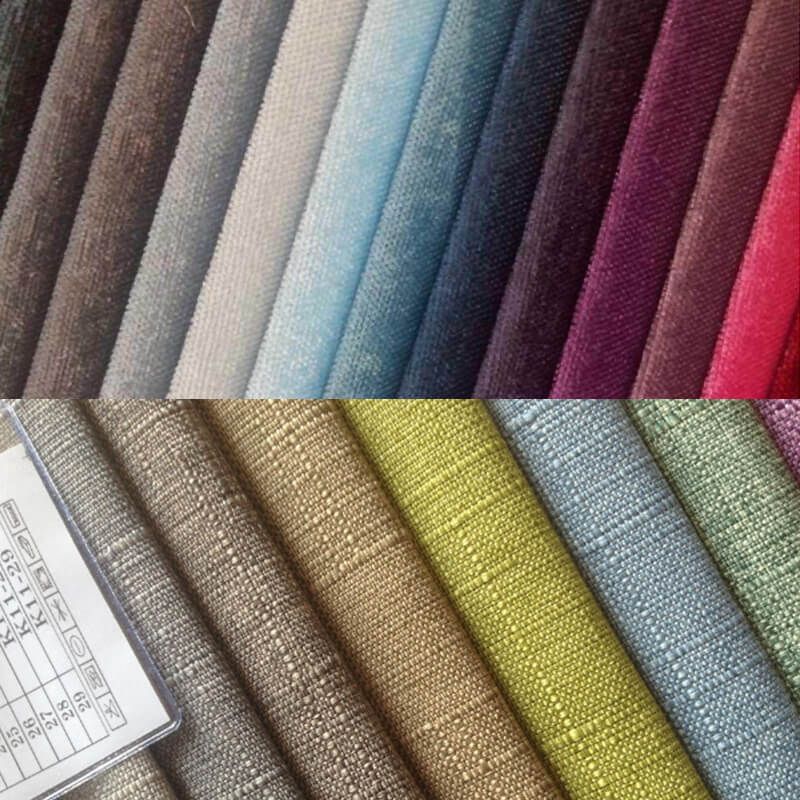 Cloth
Tiida anti-flame retardant fabric imported from Taiwan

Sweat-absorbent, breathable, soft, anti-sensitive, diverse colors, and comfortable materials

Wear-resistant, easy to clean, high practicality

sponge
High-quality foam (brand Beipao)

Thickened native sponge, soft and elastic, comfortable to sit on, wicking and absorbing moisture, fine appearance, high density, high strength and not easy to tear

High resilience and long service life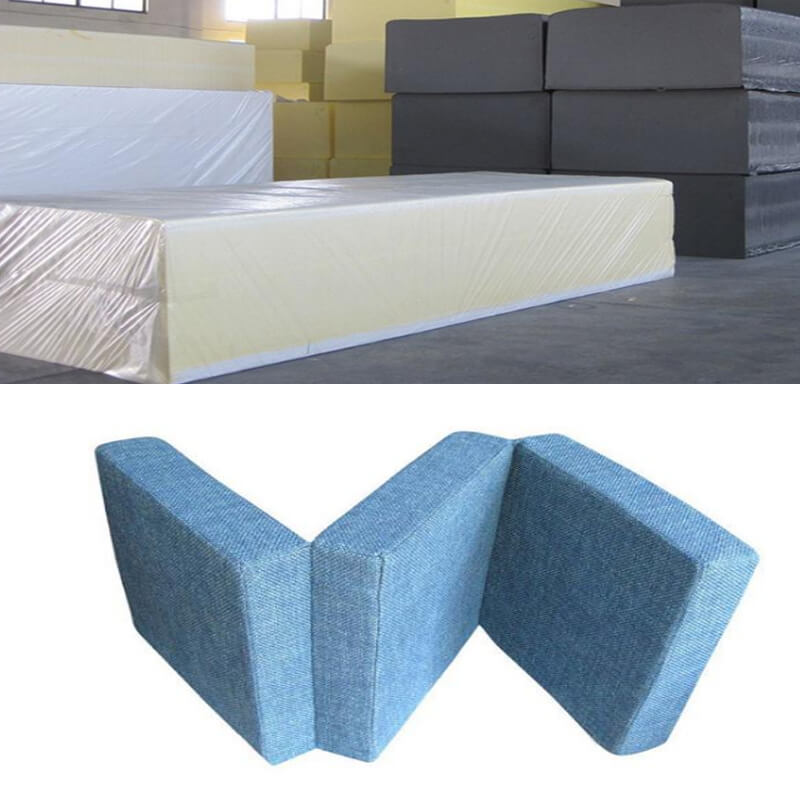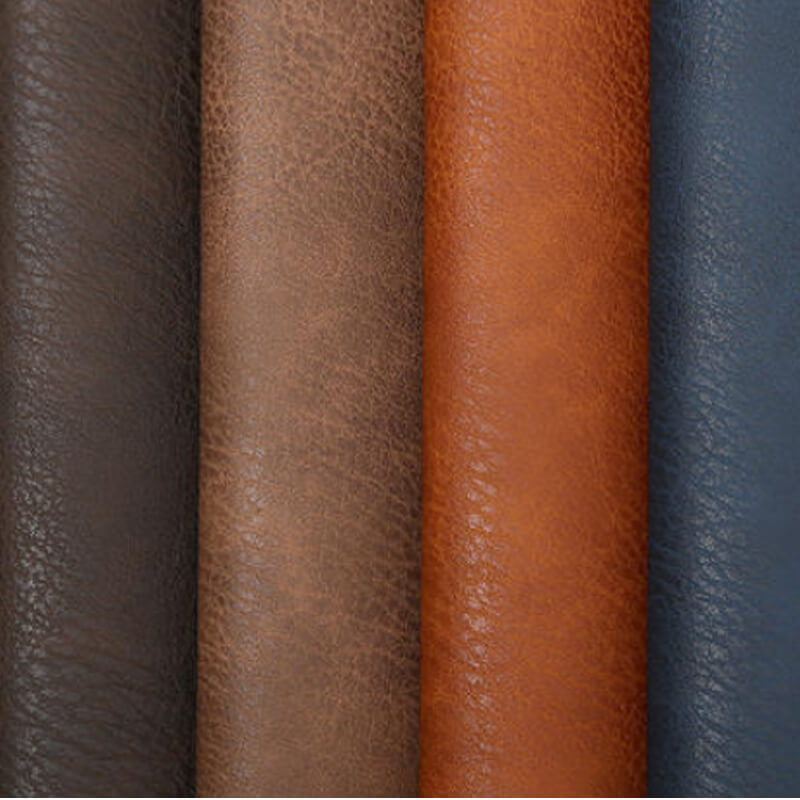 Cortex
Italian imported first layer cowhide, microfiber leather

Smooth, soft, fine texture, strong resilience

There are many colors to choose from, comfortable sitting feeling, strong air permeability

Paint
Adopt Sino-German joint venture "Yitubao" paint.

The smell is fresh, the paint film is soft, the fullness is good, the abrasion resistance and stain resistance, and the construction is convenient.

Hard and wear-resistant, the paint film has good heat resistance, water resistance and cold resistance, good transparency, good yellowing resistance and long service life.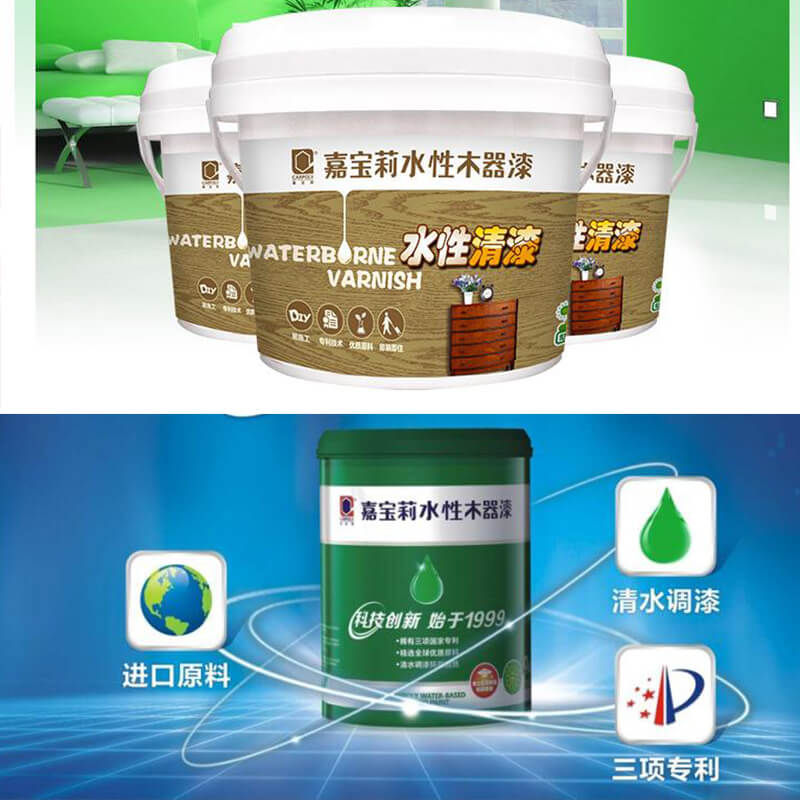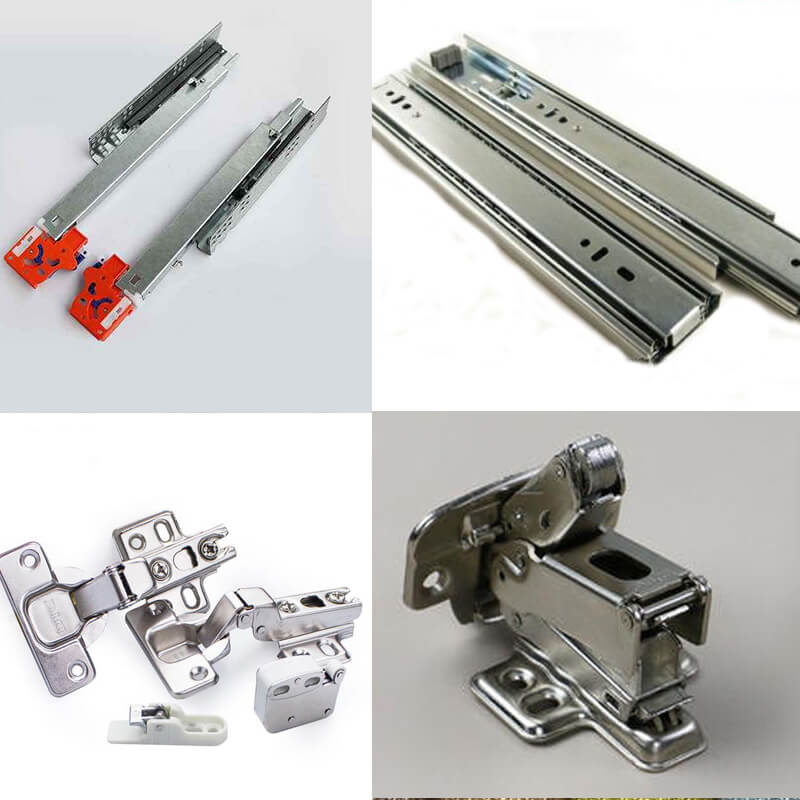 Stainless Steel Skirting
High-quality 304 stainless steel board skirting, height 100mm, inner shrinkage 50mm.

Corrosion resistance, fire and moisture resistance, no rust and other properties.

Protect the line safety and extend the service life.

Training seat Customer Feedback