Regular size:
4000*1200mm
Conventional thickness:
Total thickness mm: 12mm-35mm
Panel thickness: 1.0 mm-3.0 mm
Floor thickness: 1.0 mm-3.0 mm
Scope of application:
It is not only used for interior and exterior architectural decoration, but also used in furniture, elevator, vehicle, ship and other fields.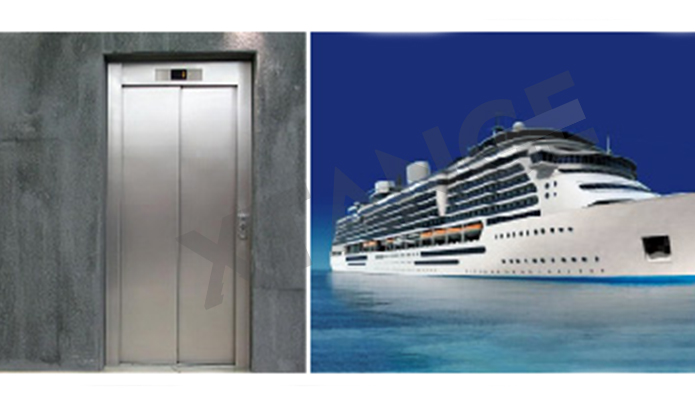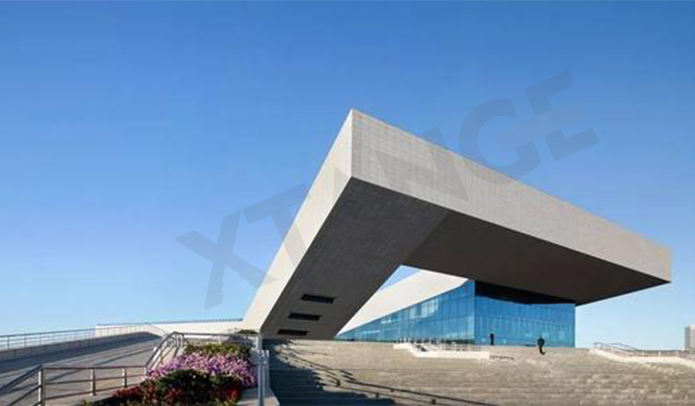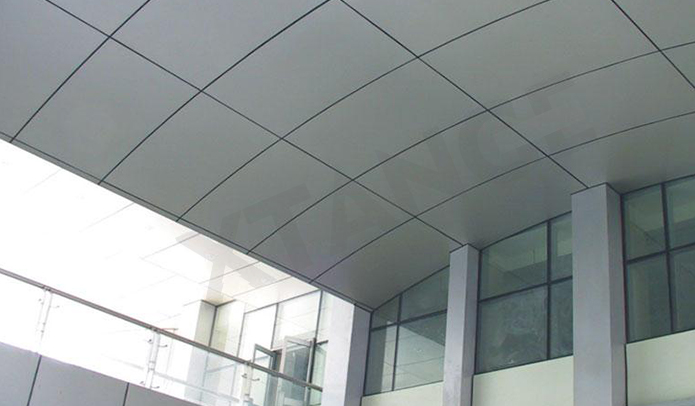 Product features:
A. Light weight: the thinnest marble composite plate can only be 5mm thick (combined with aluminum honeycomb plate). The common composite tiles or granite, which are only about 12mm thick, save a lot of costs in transportation, and it is the best choice if there is load limit on the building.
B. Strength improvement: after the composite of marble and tile, granite, aluminum honeycomb board, the bending, bending and shear strength of marble are obviously improved, which greatly reduces the damage rate in the process of transportation, installation and use.
C. Improve the anti pollution ability: in the process of installation or later use of ordinary marble original board (general body board), if wet pasted with cement, it is likely that after half a year or one year, there will be various discoloration and stains on the marble surface, which is very difficult to remove. Because the composite plate is more hard and compact, and there is a thin layer of rubber, this situation is avoided.
D. It is easier to control color difference: because the marble composite board is cut into 3 or 4 pieces with 1m2 original board (whole body board) and becomes 3M2 or 4m2. The patterns of 3 and 4m2 are almost 100% the same as the colors, so it is easier to ensure the consistency of color and pattern when using in large area.
E. Easy to install: because of the above characteristics, in the process of installation, no matter weight, easy to break (strength, etc.) or color separation splicing, the installation efficiency and safety are greatly improved, and the installation cost is also reduced.
F. Break through the forbidden area: the decoration parts of marble, whether the interior and exterior walls, floors, windowsill, porch, table top, etc., have no problems in the ordinary original board (the body board). Only the ceiling is marble or granite, and no decoration company can and cannot take this risk. And the composite board after the marble is bonded with the aluminum plastic plate and aluminum honeycomb breaks through the forbidden area of the stone decoration. Because it is very light, it weighs only 1 / 5 to 1 / 10 of the full body plate. It is not for us to decorate the ceiling with stone.
G. Sound insulation and moisture proof: composite board made of aluminum honeycomb board and marble, because of its hollow aluminum honeycomb core made of equal edge and six sides, it has sound insulation, moisture-proof, heat insulation and cold proof performance. Therefore, these characteristics far exceed the performance characteristics that the whole board does not possess.
H. Energy saving and consumption reduction: because of its sound insulation, moisture-proof and heat preservation performance, the energy consumption and heat energy consumption can be greatly reduced after installation indoors and outdoors.
1. Cost reduction: because the composite material is thinner and lighter, it saves some cost in transportation and installation. For the more expensive stone varieties, the cost of the finished board is lower than that of the original plate to some extent.