Steel high cabinet Character
| Project | Details |
| --- | --- |
| Main Raw Material | Substrate: Shanghai Baosteel first-grade cold-rolled steel plate with a thickness of 0.8mm; it is refined by shearing, bending, welding, polishing, pickling, phosphating, spraying and high temperature baking treatment, with uniform color and smooth surface. The paint is not easy to peel off, and there is no color difference. |
| Surface Processing | Adopt Shanghai Baosteel first-class cold-rolled steel plate, brand hardware, brand paint. |
| Customized | Size, color, style, structure and material can be customized. |
| Features | The design of the upper glass of the lower cabinet meets the needs of the staff to store materials by classification, the internal structure is clearly classified, and the adjustable laminate meets all size requirements, with high practicability and durability. |
Product details display Video
Steel high cabinet Features
Electrolytic Steel Cabinet
Choose Shanghai "Baosteel" first-class cold-rolled steel plate, with a thickness of 1.2mm, with a smooth and wear-resistant surface that is not easy to peel off paint and no color difference.

The product has accurate size, uniform thickness, mothproof, moisture-proof, anti-fouling, heat-resistant, crack-resistant, firm and non-deformation, good sound insulation and heat insulation, and is a durable product.

The product is non-toxic, tasteless, free of formaldehyde, toluene, no radiation pollution, environmentally friendly and healthy, and is an excellent green product.
The electrolytic steel plate does not need to be degreasing and derusting;
Anti-moth, no deformation, no cracking, sturdy and durable, good heat preservation performance;
The style is novel and the color is beautiful, artistic, and three-dimensional;
High hardness, good gloss, anti-aging, it is a high-end luxury product.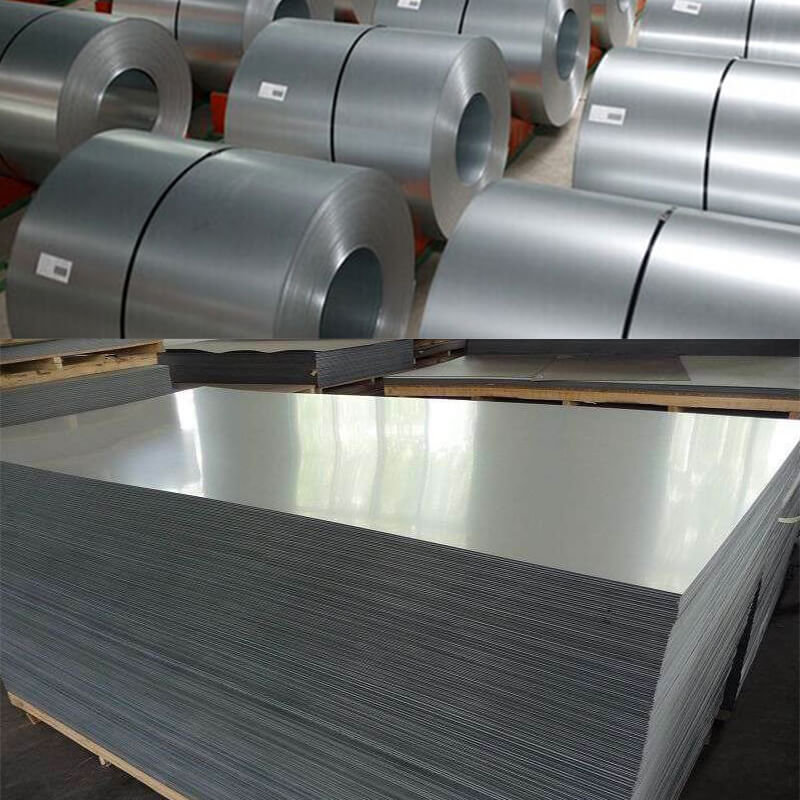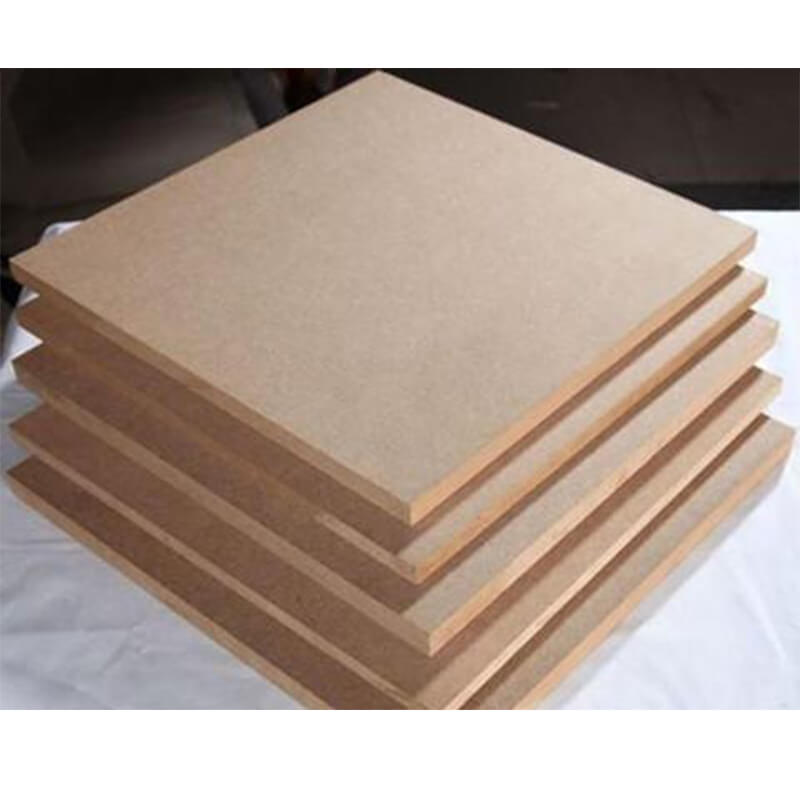 Fireproof Rubber Sheet
Choose the first-line brand of American "Formica" Yongwei, high-quality fireproof rubber sheet, the free formaldehyde emission of the product is ≤4.0mg/100g.

Heat resistance, oil resistance, high strength, high hardness, high bendability, good surface performance, wear resistance, trimming, good surface effect, no cracking.

Fireproof rubber sheet is a kind of green environmental protection material with clear patterns, lifelike effects and strong three-dimensional effect. Good thermal insulation.

It is six times that of glass, three times that of clay, and ten times that of ordinary concrete. It has strong sound absorption and sound insulation effects. It can reduce noise by 30-50 decibels depending on its thickness.

The surface is smooth and durable. It is not suitable for aging and weathering.

Stainless Steel Skirting
High-quality 304 stainless steel board skirting, height 100mm, inner shrinkage 50mm.

Corrosion resistance, fire and moisture resistance, no rust and other properties.

Protect the line safety and extend the service life.
Paint
Adopt Sino-German joint venture "Yitubao" paint.

The smell is fresh, the paint film is soft, the fullness is good, the abrasion resistance and stain resistance, and the construction is convenient.

Hard and wear-resistant, the paint film has good heat resistance, water resistance and cold resistance, good transparency, good yellowing resistance and long service life.
Ecological Door and Roof
E1 first-line brands: Baby Bunny, Millennium Boat, King Coconut, multi-layer ecological solid wood board.

Waterproof, moisture-proof, anti-cross infection,strong wear resistance.

Lower price, saving decoration cost and labor cost.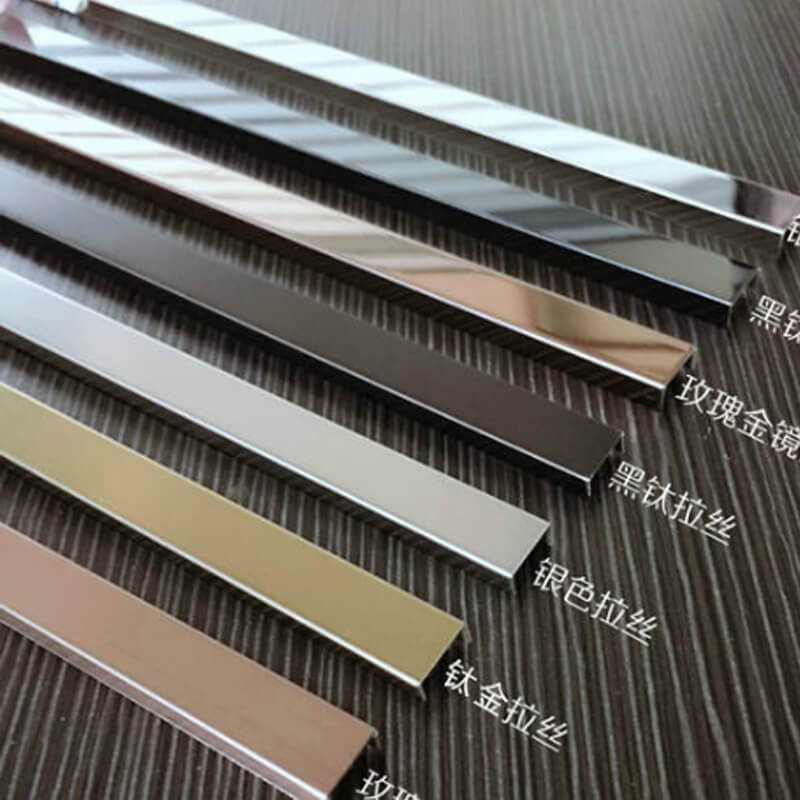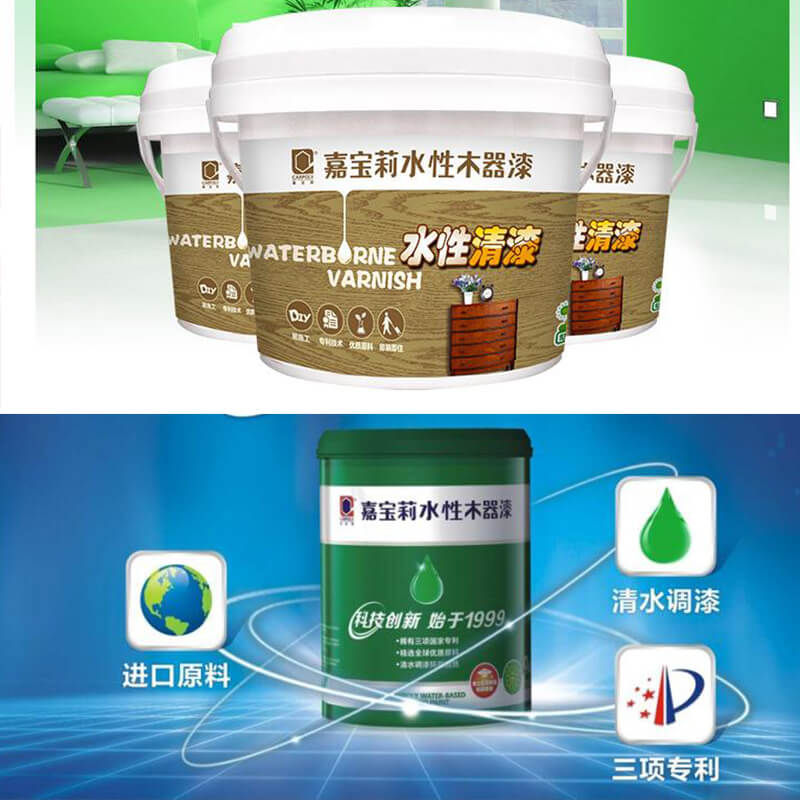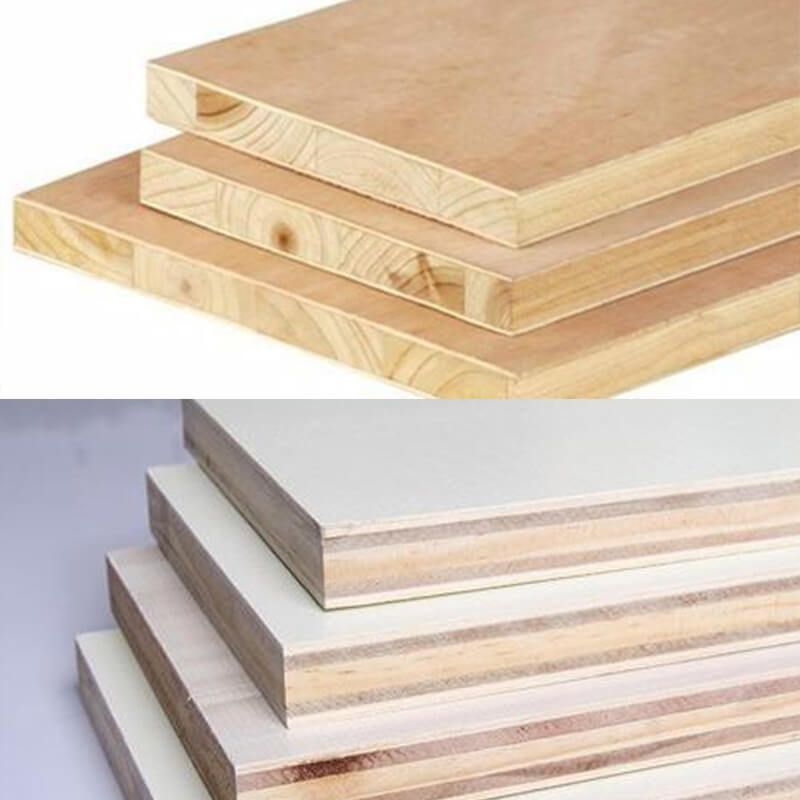 Steel high cabinet Customer Feedback