Regular size:
1220mmx1830mm 1220mmx2440mm 1220mmx3050mm 1220mmx3660mm
1310mmx2800mm 1525mmx1830mm 1525mmx3050mm 1525mmx3660mm
1830mmx1830mm 1830mmx2440mm 1830mmx3050mm 1830mmx3660mm
Conventional thickness:
1.6-25(mm)
Scope of application:
The counter and interior wall, washtop, table, desk, door leaf, and even bathroom partition, KTV compartment partition, toilet partition, washdesk, reception counter, locker, ceiling, office desk and office cubicle, physical and chemical table, storage cabinet and wall hanging series can be made of anti multiplier board.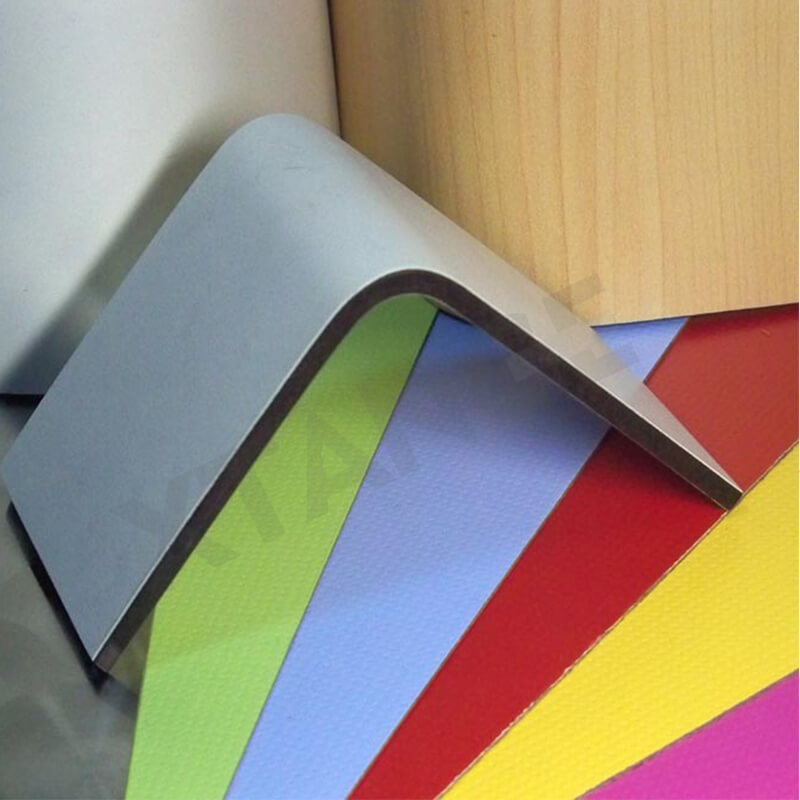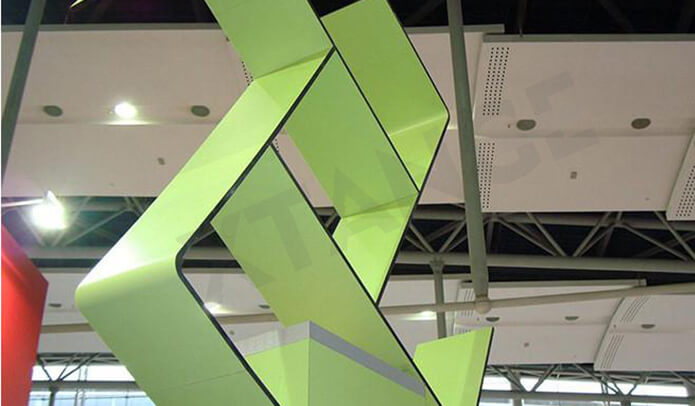 Product features:
A. Waterproof (boiling water test), moisture proof, mildew proof
B. Strong acid, strong alkali, chemical corrosion resistance
C. Impact, wear and scratch resistance
D. Antibacterial, easy to clean, self cleaning function
E. Fire protection (can meet the requirements of class a fire protection), heat resistance and smoke ignition resistance
F. Low carbon environmental protection, non-toxic, tasteless, formaldehyde free
G. Anti static, radiation proof
H. Good weather resistance and UV resistance
1. Strong stability, flat and no deformation
J. The surface is rich and colorful, and the three-dimensional pattern is very colorful.