Regular size:
4000*1200mm
Conventional thickness:
Total thickness mm: 12mm-35mm
Panel thickness: 1.0 mm-3.0 mm
Floor thickness: 1.0 mm-3.0 mm
Scope of application:
Office buildings, corridors, stations, factories, hospitals, clubs, banks, shopping malls, exhibition halls, etc.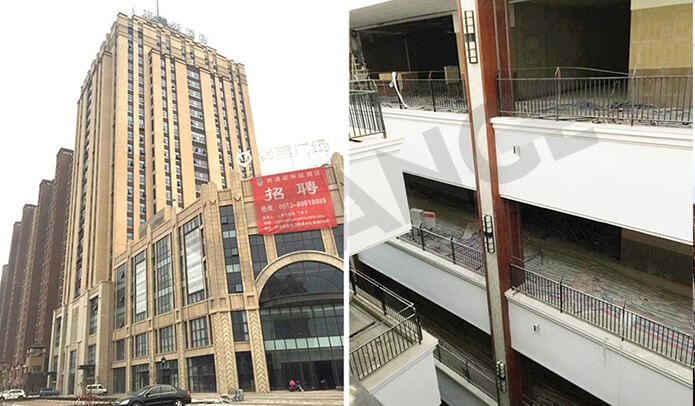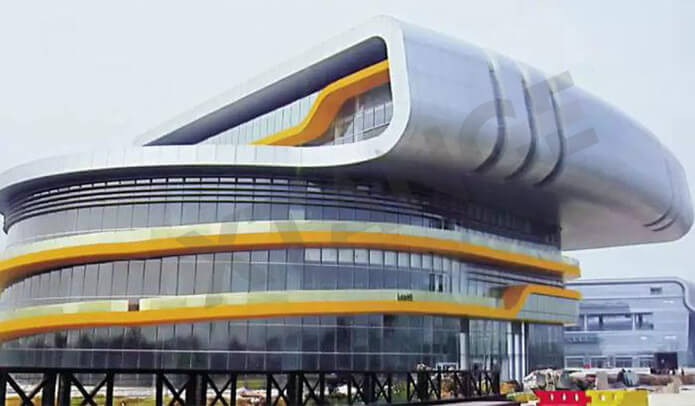 Product features:
A. Fireproof: aluminum plate is non combustible material.
B. Corrosion resistance: the surface of aluminum honeycomb board is treated with epoxy fluorocarbon, which has strong corrosion resistance. There is no pinhole, crack and blister after spraying for 48 hours.
C. Environmental protection: honeycomb board is a pure aluminum product, does not volatilize any harmful gas to human body, has no radioactivity and can be completely recycled, environmental protection products.
D. The aluminum honeycomb plate is easy to remove and assemble, and will not damage the plate. Because of its light weight and convenient transportation, it can be transported to different places and reused for many times. This is other partition board cannot compare with it.